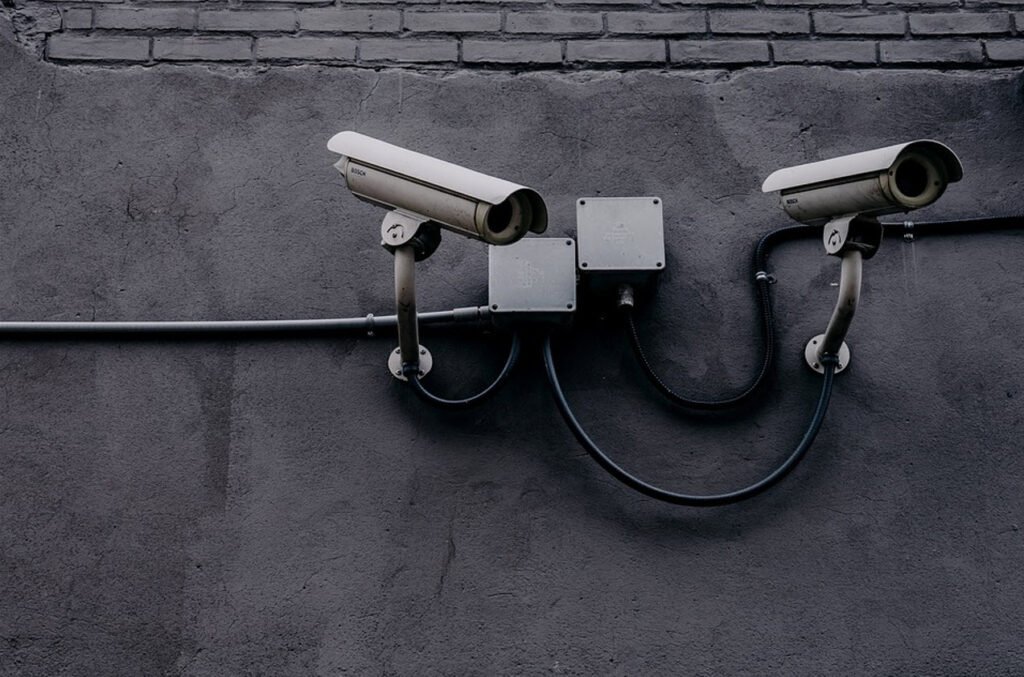 Network and cloud infrastructure compliance controls are provided by cloud compliance software, which also ensures regulatory standards. These solutions aid in enhancing network flows and workload visibility in the cloud.
For protection against server malware, container risks, and network intrusion, these workloads demand ongoing compliance. To maintain constant visibility over their cloud assets and lower the risk of cloud-based threats, businesses utilize cloud compliance software.
Software for cloud compliance that has been properly integrated will guarantee that a company's security posture is always at its best.
Vanta
Drata
CloudGuard Dome 9
Lacework
ProofPoint Secure Share Administration
CloudGuard Network Security (IaaS)
Tugboat Logic
Secureframe
Laika
Sprinto
1. Vanta
Vanta makes the challenging and pricey process of attaining SOC 2, HIPAA, or ISO 27001 compliance simple so you can concentrate on expanding your company.
In order to automatically compile data for security audits, the Vanta platform provides read-only connections with the most widely used cloud services, identity providers, task trackers, and more. Every hour, Vanta checks these systems to make sure they are configured correctly and continue to be compliant.
2. Drata
The Drata security and compliance automation platform streamlines compliance workflows from beginning to finish to assure audit readiness while continuously monitoring and gathering evidence of a company's security measures.
Through continuous, automated control monitoring and evidence gathering, Drata assists hundreds of businesses in streamlining their SOC 2, ISO 27001, HIPAA, GDPR, and PCI DSS compliance. As a result, less time and money is spent getting ready for annual audits, and overall security posture is improved.
3. CloudGuard Dome 9
Organizations may see and evaluate their security posture, identify misconfigurations, model and actively enforce security best practices, and guard against identity theft and data loss in the cloud using CloudGuard Posture Management (Dome9).
4. Lacework
The data-driven cloud security platform is called Lacework. For our customers to innovate quickly and safely, the Lacework Cloud Security Platform, powered by Polygraph, automates cloud security at scale.
The only security platform that can gather, examine, and precisely correlate data from an organization's AWS, Azure, GCP, and Kubernetes environments, as well as distil it to just a few critical security events, is called Lacework. Customers from all over the world rely on Lacework to increase sales, promote products more quickly and safely, and combine point security solutions into a single platform.
5. ProofPoint Secure Share Administration
A cloud-based solution called Proofpoint Secure Share enables business users to exchange huge files in a safe manner that complies with corporate standards. Secure Share is a component of an integrated and comprehensive DLP and encryption solution that reduces organisational risk and eases the burden on an organization's email and other IT infrastructure while enabling users to connect securely.
For the best defence against cyberattacks across all channels, including email, the web, the cloud, and social media, we offer the most efficient security & compliance solutions.
6. CloudGuard Network Security (IaaS)
Private cloud datacenters are dynamic and automated environments, and CloudGuard IaaS private cloud security offers the same industry-leading threat safeguards securing customer physical networks in a package.
CloudGuard for Google Cloud enables safe connectivity to Google multi tenant environments while thwarting network threats and data breaches. Countless public and private cloud environments can be integrated with CloudGuard.
For both private and public cloud platforms, CloudGuard Network Security (IaaS) is made to defend cloud assets from the most cutting-edge threats.
7. Tugboat Logic
The Security Assurance Platform known as Tugboat Logic eliminates the pain and mystery associated with security and compliance. Tugboat Logic offers a comprehensive, adaptable, and trustworthy infosec solution by automating the process of developing and maintaining your infosec programme.
8. Secureframe
Secureframe streamlines SOC 2, ISO 27001, HIPAA, and PCI DSS compliance to assist businesses in becoming enterprise-ready. Secureframe monitors more than 100 services, including AWS, GCP, and Azure, and enables businesses to become compliant in weeks as opposed to months.
9. Laika
Laika is a compliance automation and management system that is expert-driven and blends a cutting-edge platform with on-demand advice from compliance professionals. The Laika platform assists companies in adhering to security requirements set by authorities and enterprise clients, including SOC 2, ISO 27001, HIPAA, and others.
10. Sprinto
Sprinto is a Full-Stack Compliance Automation Software that makes infosec accessible to all and enables Cloud-hosted businesses achieve SOC2, ISO 270001, GDPR, and HIPAA compliance 10x faster. While the businesses concentrate on boosting their revenue, it automates the entire procedure from beginning to end and manages all compliance barriers through 24-7 Security Control Monitoring.
You may also read: