E-commerce, short for electronic commerce, has revolutionized the way businesses conduct trade in the digital era. The rapid advancement of technology and the widespread use of the internet have provided a fertile ground for the growth of online retail platforms. From small merchants and independent sellers to large enterprises, e-commerce platforms have democratized access to the global market, empowering businesses of all sizes.
In this article, we will explore some of the prominent e-commerce platforms that have shaped the online retail landscape and facilitated the growth of online businesses.
Shopify
Bigcommerce
3dcart
Wix
Square
Etsy
1. Shopify
Shopify is a leading e-commerce platform that offers a comprehensive suite of services to online retailers. Founded in 2006, Shopify has been instrumental in simplifying the process of running an online store for small merchants. With features like payments, marketing tools, shipping solutions, and customer engagement features, Shopify provides a user-friendly and efficient solution to set up and manage an online business.
Its customizable themes, extensive app store, and excellent customer support have made it a popular choice for entrepreneurs worldwide.
2. Bigcommerce
BigCommerce is another prominent player in the e-commerce industry. As a public technology company, BigCommerce provides a Software-as-a-Service (SaaS) e-commerce platform, catering to businesses of all sizes. Its platform is known for its scalability and powerful built-in features, making it suitable for both startups and established enterprises.
BigCommerce empowers businesses to create and manage their online stores efficiently, allowing them to focus on their core products and services.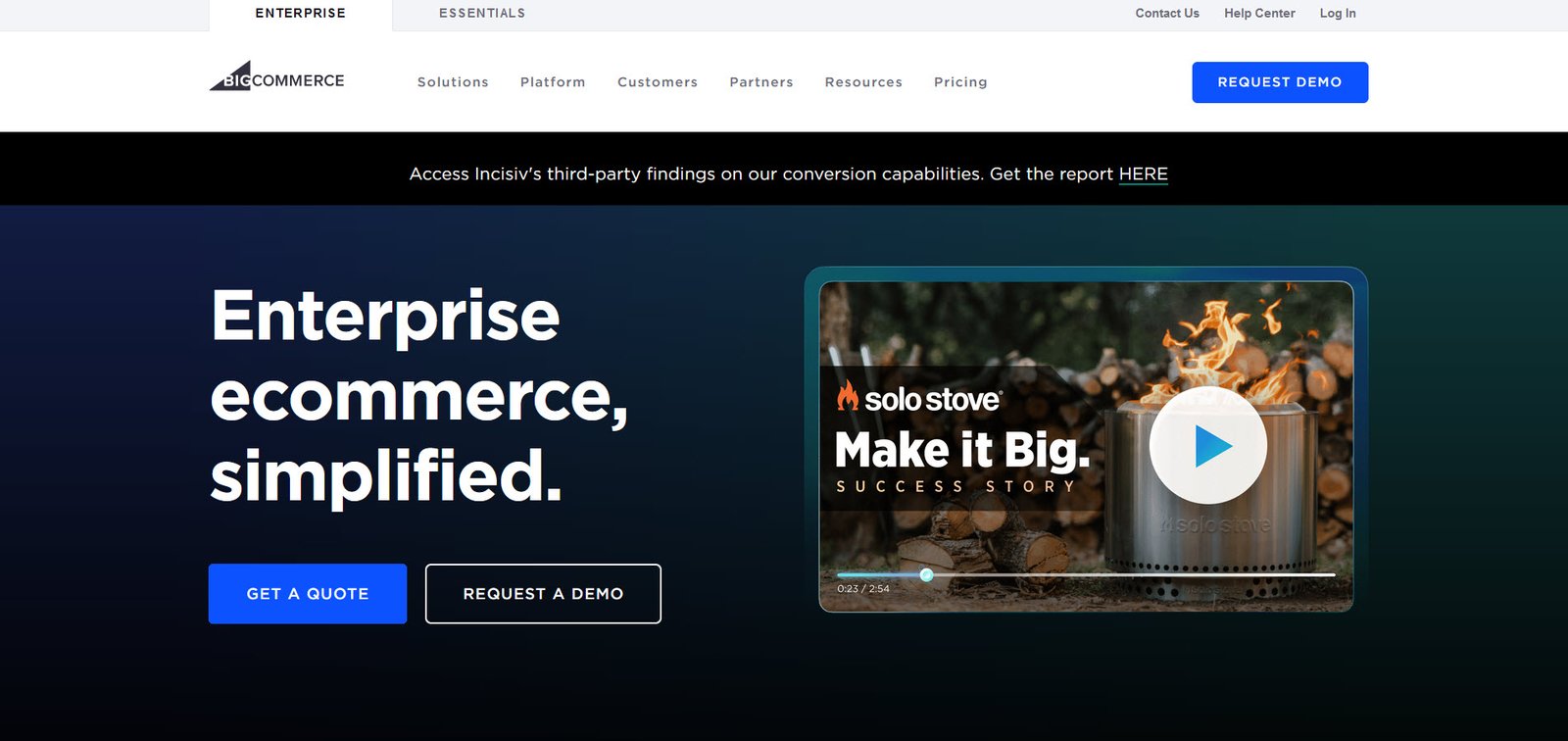 3. 3dcart
Established in 1997, 3dcart is one of the pioneers of e-commerce software platforms. With its rich history in the industry, 3dcart has developed a robust and reliable solution for businesses seeking to establish a strong online presence. Its feature-rich platform covers everything from website design and customization to marketing and order fulfillment.
3dcart's commitment to providing top-notch customer support has helped it maintain its relevance in the competitive e-commerce landscape.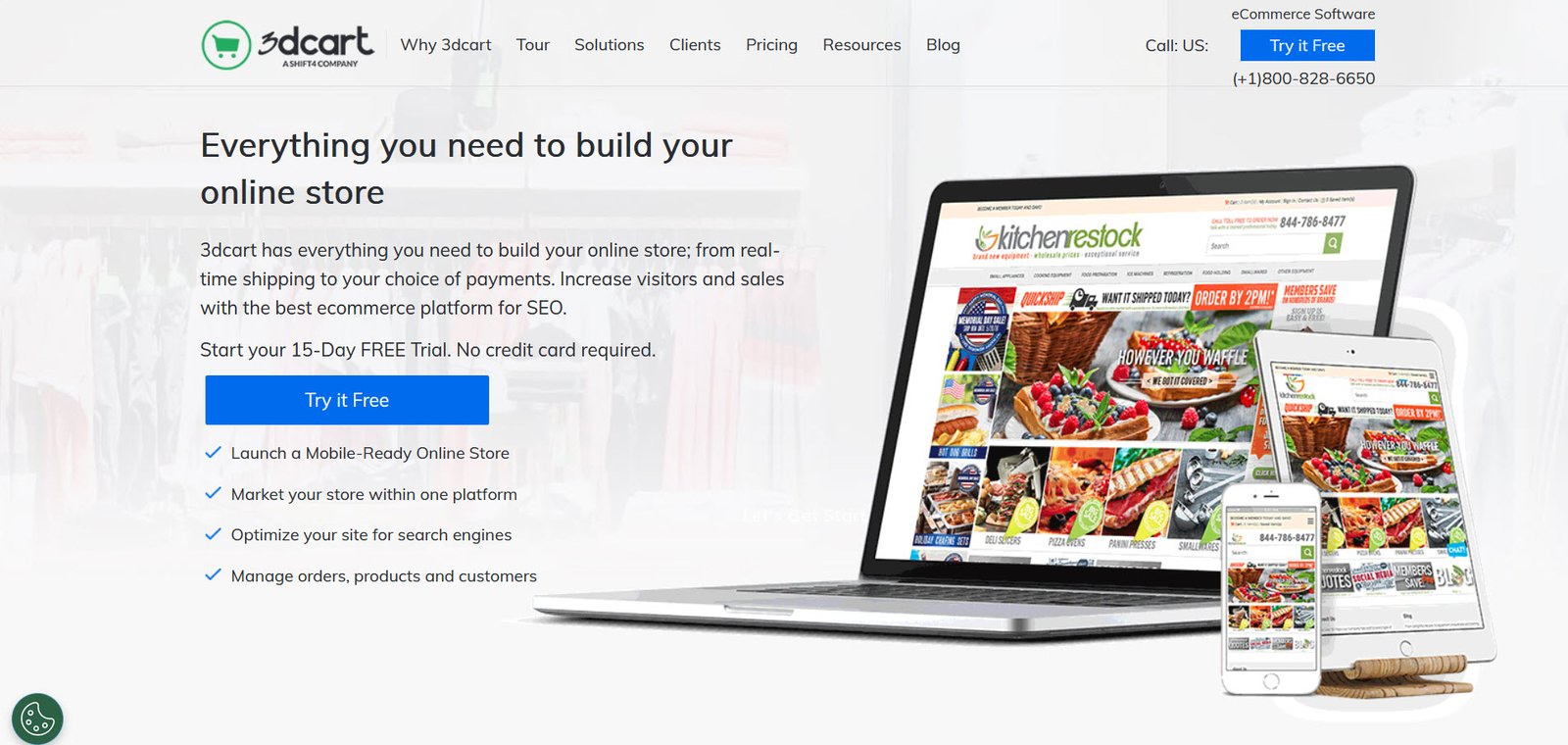 4. Wix
Wix is a versatile cloud-based solution known for its website building capabilities. While it began primarily as a website builder, Wix has expanded its offerings to include e-commerce functionalities, making it a one-stop-shop for businesses seeking to build and manage their online presence.
Wix's drag-and-drop interface and pre-designed templates make it easy for users to create visually appealing online stores without extensive technical knowledge.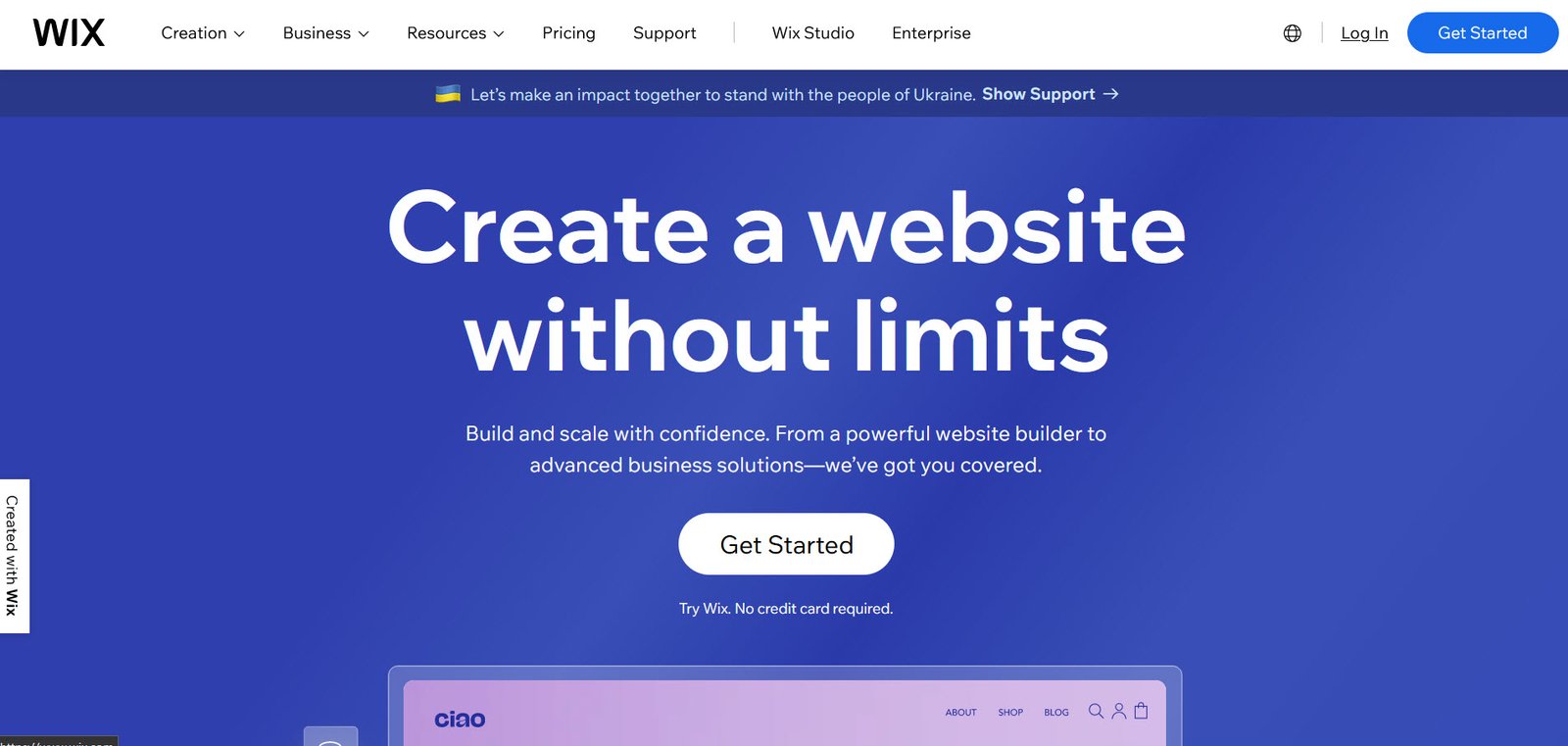 5. Square
Square Online Store offers a seamless and integrated solution for businesses looking to sell their products online. Square's platform allows merchants to list products, accept payments, manage inventory, and fulfill orders with ease.
As a well-established payment processing company, Square brings its expertise in the financial industry to provide secure and reliable payment solutions for online retailers.
6. Etsy
Etsy has gained immense popularity as an online marketplace that connects buyers with independent sellers offering handmade and vintage products. With a strong emphasis on creativity and uniqueness, Etsy has become a go-to platform for customers seeking one-of-a-kind goods.
It has also empowered countless artisans, craftsmen, and artists to reach a global audience and turn their passions into profitable businesses.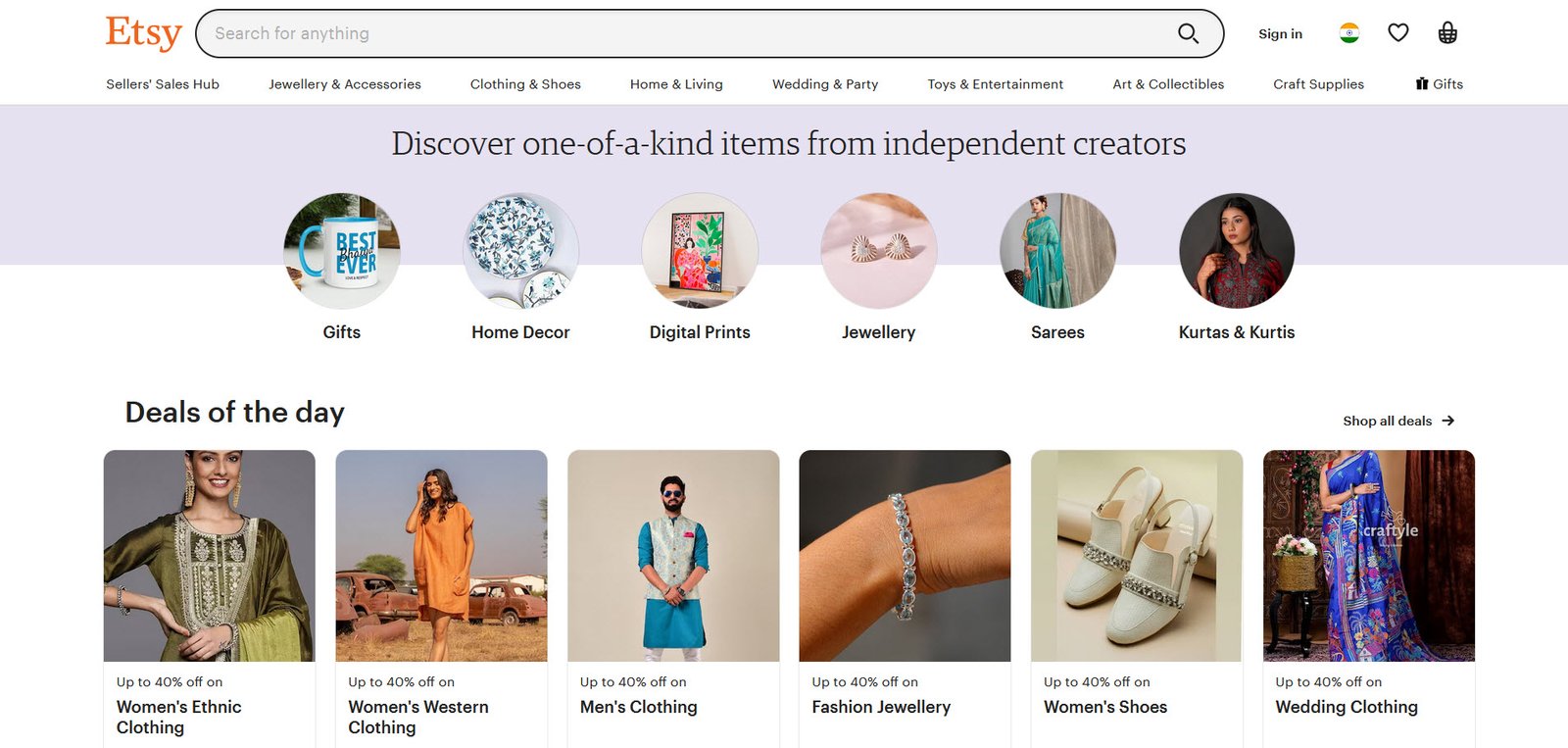 Conclusion
The world of e-commerce has witnessed remarkable growth, transforming the way businesses operate and consumers shop. The platforms mentioned in this article are just a glimpse of the diverse and dynamic e-commerce ecosystem.
As technology continues to evolve and customer preferences shift, e-commerce platforms will keep adapting to meet the needs of businesses and consumers alike. The future of online retail looks promising, offering endless opportunities for entrepreneurs to thrive in the digital marketplace.